Welcome to SILTEC Official. We have specialized in the design and manufacture of engine lubricants, lubricants for gearboxes, petrol and diesel additives for 25 years, a hygienic range, ideal after all dirty work and a range of cleaners and degreasers.


Through these product ranges, we cover all the needs of the enthusiasts of the automobile or motor sports.
Our lubricants are high-tech products that reduce friction and temperature, prevent overheating, noise and seizure to recover the energy absorbed.


SILTEC is a concept which consists in 'depositing' in your engine an antifriction film that will permanently remove wear, corrosion and pressures on all moving metal surfaces that are subjected to friction.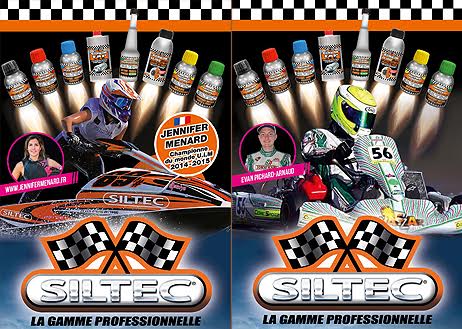 Siltec buy additives and lubricants online

Le CHALLENGE SILTEC/WAZZAR s'est déroulé sur le magnifique circuit de SOLOKART à PLESSE.
Merci à Bruno, l'indéfectible « BOSS » de SOLOKART et à son équipe pour leur accueil qui fut à leur image, très professionnel, sympathique et dynamique...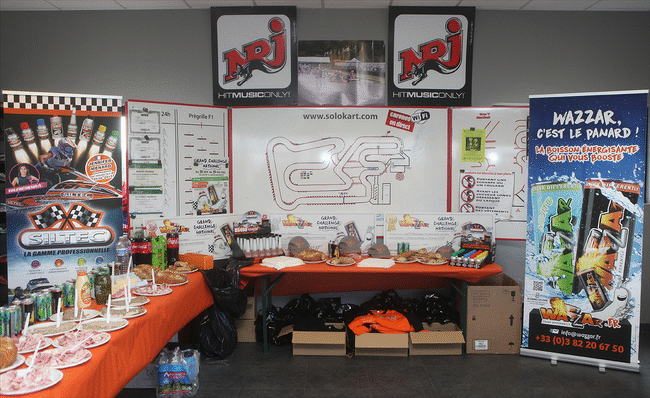 Siltec The Professional Range